By Jonathan Howe
"On the Horizon" is a quick glance at important news items for your week.
Back to School
School systems across America have gotten back into the swing of things or they're about to. For you church leaders, consider using this time of year to give a boost to those in your church. Thom Rainer has a recent post on how you can do this.
Catholic Church Battling Another Sex Abuse Scandal
News last week of yet another round of indictments thrust the Catholic Church back into headlines over the sexual abuse of kids by priests. This time, more than 300 Pennsylvania-based priests were indicted on charges of sexually abusing more than 1,000 kids over the past seven decades. Pope Francis has released a letter in response.
The Un-celebrity President
A fascinating profile of former President Jimmy Carter ran in The Washington Post over the weekend. The contrast of Carter to his presidential successors is quite stark. It's a fascinating read if for no other reason than the financials related to the care and protection of former presidents.
Moving Up
Senior writer for Facts & Trends, Bob Smietana, is moving to Religion News Service as their new editor-in-chief. All of the team at F&T will miss Bob greatly and want to wish him the best as he takes on this new opportunity.
Be sure to check FactsAndTrends.net throughout the week for continued coverage of these stories and much more.
JONATHAN HOWE (@Jonathan_Howe) is Director of Strategic Initiatives at LifeWay Christian Resources.
Dig Deeper at LifeWay.com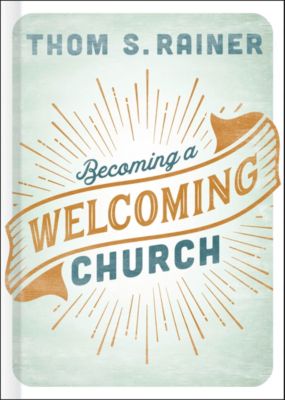 Thom S. Rainer
FIND OUT MORE